Meet the team behind the magic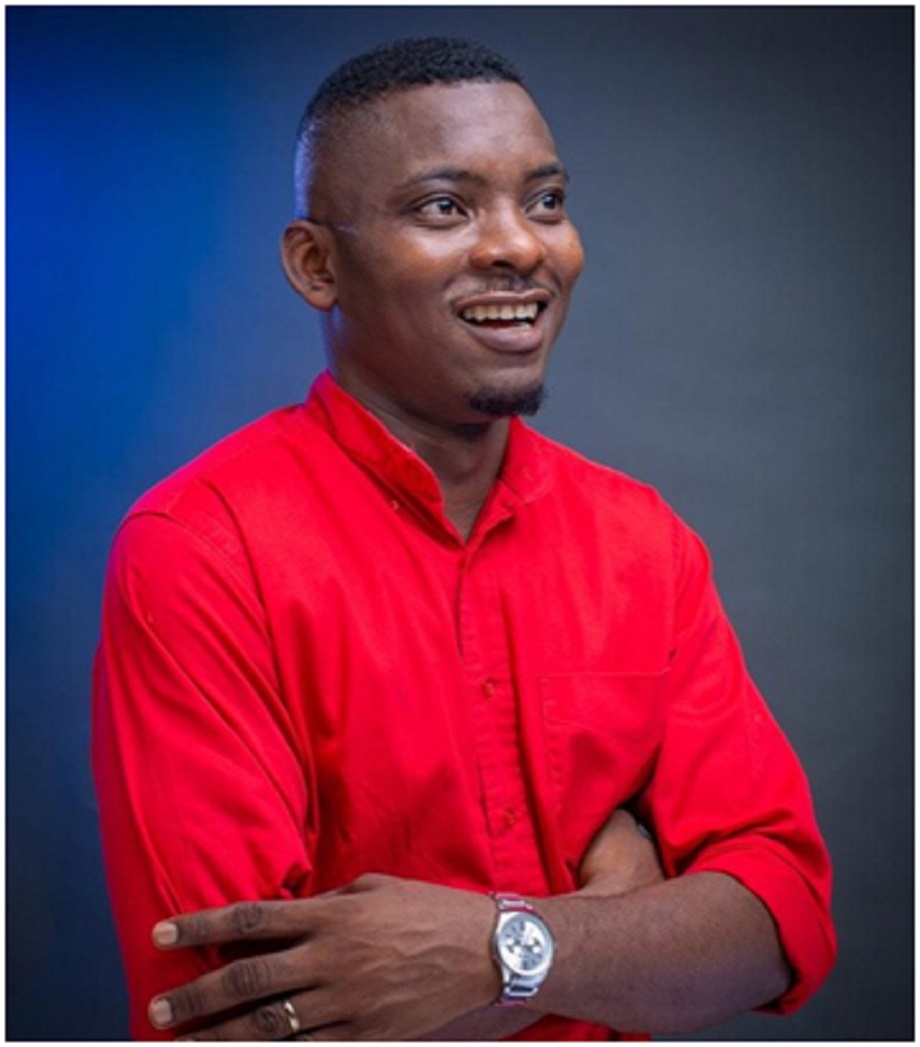 Jumafor Ajogwu
C.E.O/Head Of Productions
Jumafor has a master's in Business Administration from the Anglia Ruskin University, Cambridge. He is the co-producer of the phenomenal films, Lionheart (the first Nigerian Netflix original) and milk maid (premiered at World Bank and the United Nations HQ, USA).He has also produced movies such as Oxford gardens, murder at prime suites (Best Movie category Nomination, AMVCA and AMAA) and Origin TV series, alongside BBC, PZ and Google documentaries. Recently, he produced several TV commercials for MTN Nigeria. To check out his showreel click here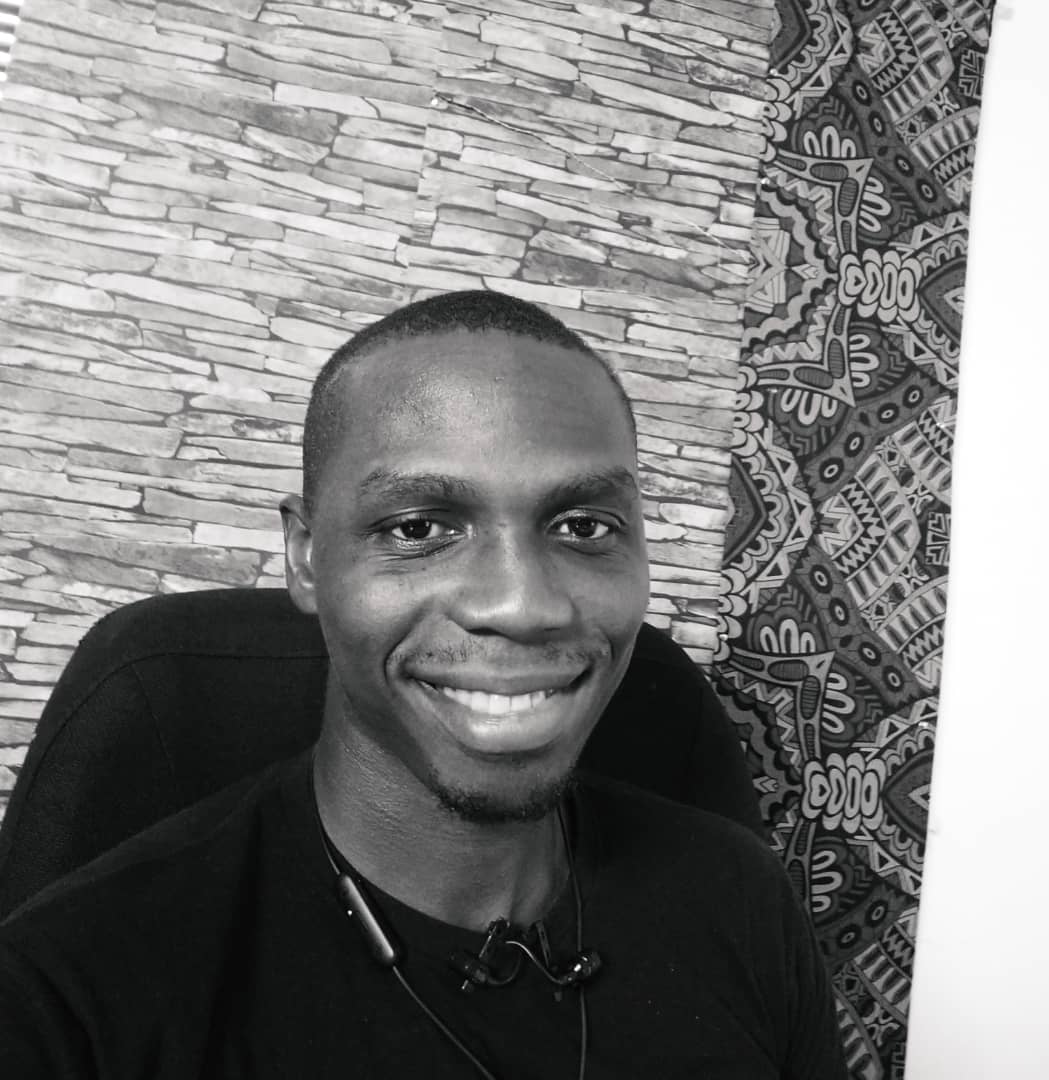 Jide Okeke
Head Of Development
Jide is a graduate of Fine Arts (Design & Photography major) from the Nnamdi Azikiwe University. He began his writing career in 2006 with Kunle Afolayan's film project, 'Irapada', and has gone on to write award winning film projects like 'Secret room' and 'Murder at Prime Suites'; and other TV projects like MNET's 'The Johnsons' and TV Africa 'circle of three'. He has also directed brand projects like the MTN Saka series, Chikki noodles 2019 commercial series, Google Bolo commercial 2019, 120 years of PZ documentary, United Nations information center documentary, the movie 'Deep End' and MNET reality TV show, 'confessions'.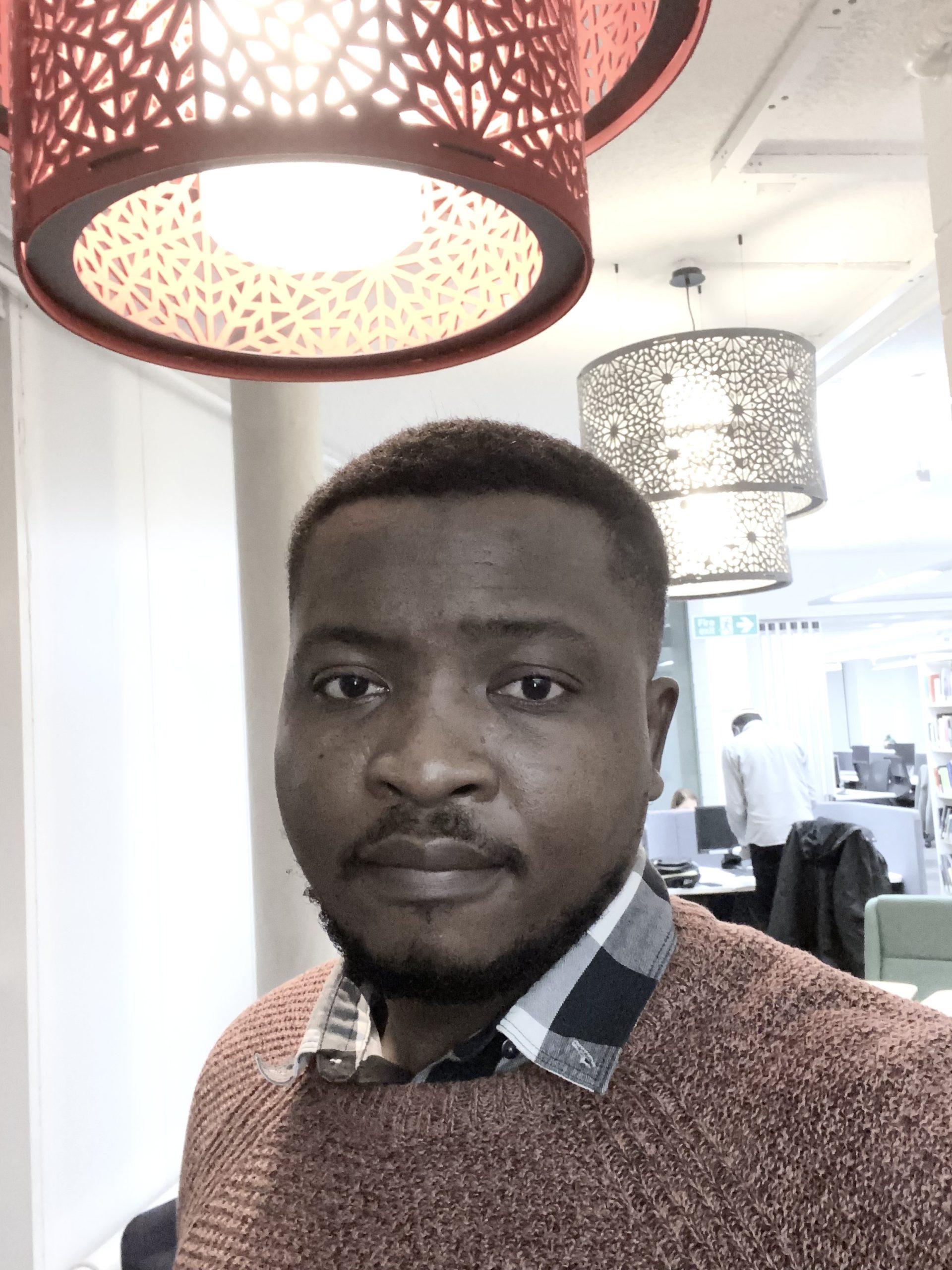 Chike Ajogwu
Business Development Manager
Chike Ajogwu is a seasoned Business Development Manager with a strong educational background and extensive experience in driving business growth. He has a Master's degree in International Management from Teesside University and a certificate in Private Equity from the prestigious Imperial Business College London, Chike possesses a deep understanding of global business dynamics and strategic investment opportunities. Throughout his career, Chike has successfully developed and executed business strategies, identified new market segments, and established fruitful partnerships. His exceptional analytical skills, combined with his ability to build strong relationships and his keen eye for emerging trends, make him a valuable asset in driving organizational success and achieving sustainable growth.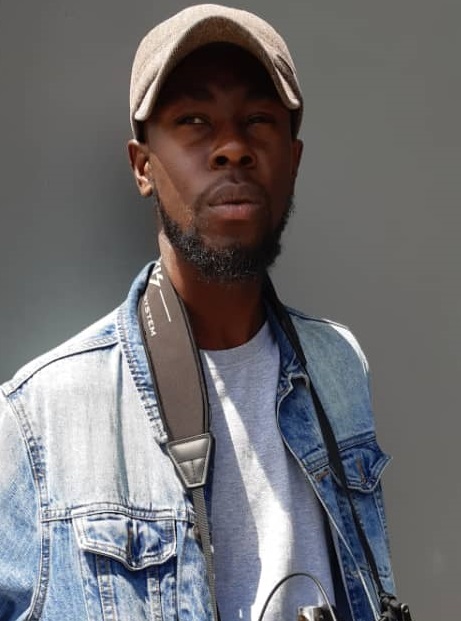 Oputa Chika Emmanuel
cinematographer
Oputa Emmanuel is a young film maker who studied at the National film Institute of Nigeria. There after, he proceeded to major in the art of cinematography where he graduated as the best practical student of cinematography in the year 2018. He has since become a seasoned cinematographer and director of photography. He has worked on film, television dramas, documentaries and television shows such as: 'Assail 2015', 'In the grey', 'Tails of treachery 2016', 'The eulogy ( outstanding cinematography and best film NAFFIS AWARDS 2018)', and many more.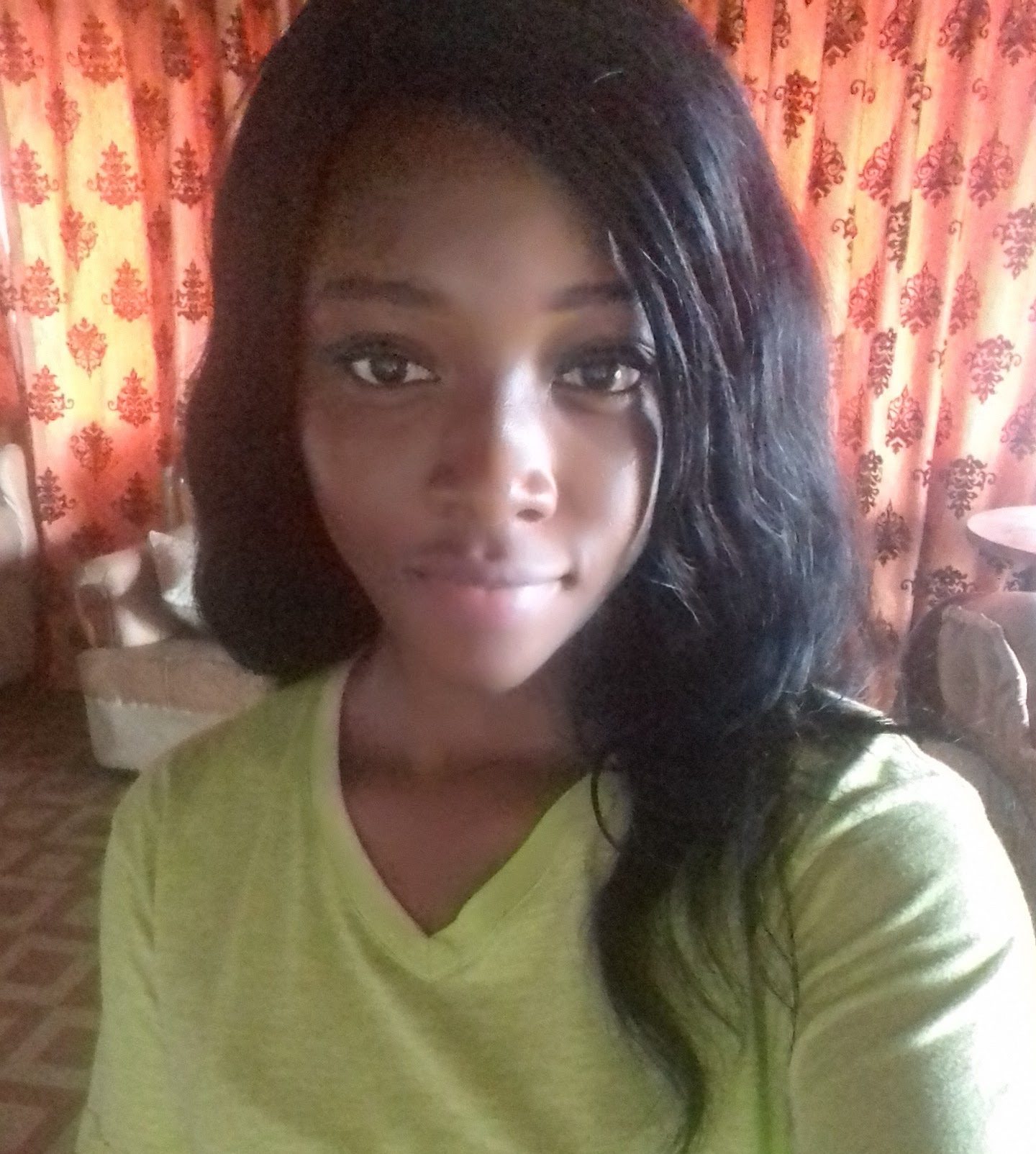 Nneoma is a graduate of Psychology from the Nnamdi Azikiwe University. She developed a passion for for ICT and went ahead to gain proficiency in the field. She is a greatly talented web developer who has built and manages several online platforms for an array of organisations including Afribold Capital LTD. You guessed right, she built this platform too.
Explore the avenues of collaboration and growth that we are open to.