Meet the team behind the magic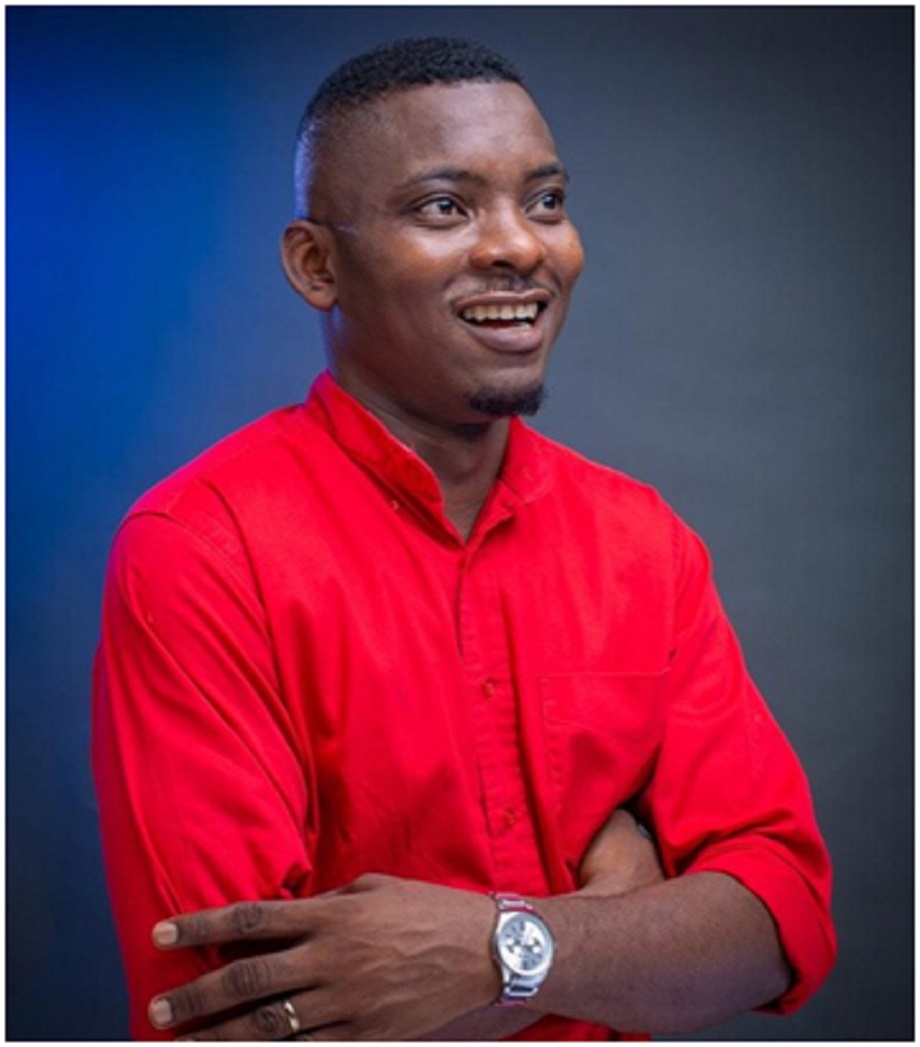 Jumafor Ajogwu
C.E.O/Head Of Productions
Jumafor has a master's in Business Administration from the Anglia Ruskin University, Cambridge. He is the co-producer of the phenomenal films, Lionheart (the first Nigerian Netflix original) and milk maid (premiered at World Bank and the United Nations HQ, USA).He has also produced movies such as Oxford gardens, murder at prime suites (Best Movie category Nomination, AMVCA and AMAA) and Origin TV series, alongside BBC, PZ and Google documentaries. Recently, he produced several TV commercials for MTN Nigeria. To check out his showreel click here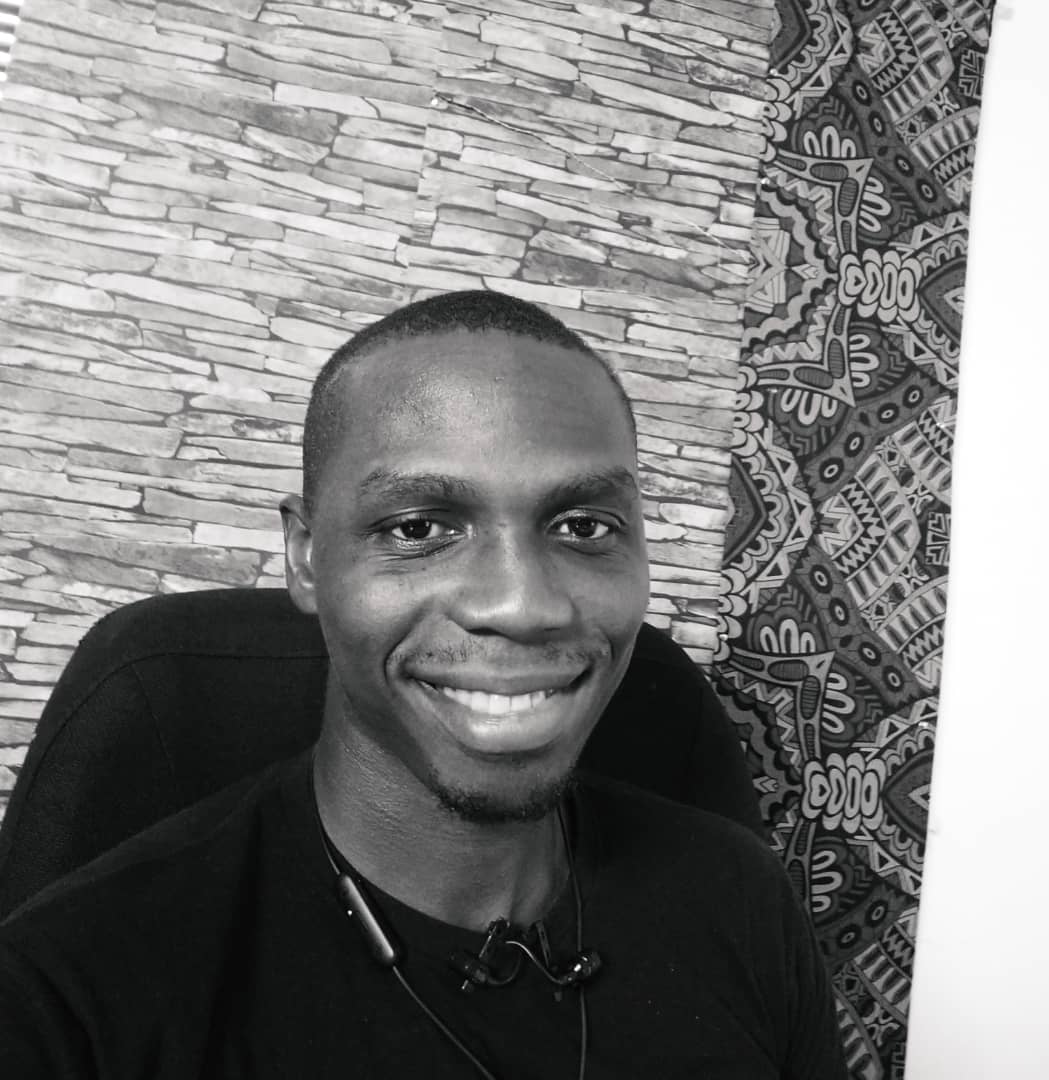 Jide Okeke
Head Of Development
Jide is a graduate of Fine Arts (Design & Photography major) from the Nnamdi Azikiwe University. He began his writing career in 2006 with Kunle Afolayan's film project, 'Irapada', and has gone on to write award winning film projects like 'Secret room' and 'Murder at Prime Suites'; and other TV projects like MNET's 'The Johnsons' and TV Africa 'circle of three'. He has also directed brand projects like the MTN Saka series, Chikki noodles 2019 commercial series, Google Bolo commercial 2019, 120 years of PZ documentary, United Nations information center documentary, the movie 'Deep End' and MNET reality TV show, 'confessions'.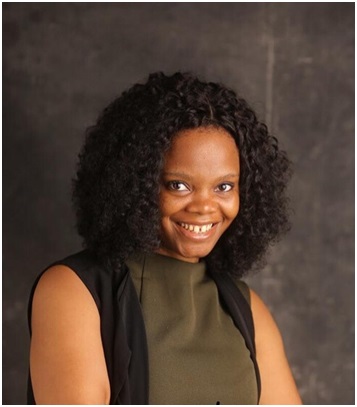 Uche Obi
Business Development Manager
Uche Cynthia Obi is an Administrative Manager, Producer and Business Development Manager with over 6 years of work experience from various industries (Entertainment, Construction & Health). She has an MSc in Organizational Behavior from the University of Lagos, Nigeria. She was a leading member in the pre and post-production of the film– Lionheart, the first Nigerian Netflix original, a host of MNET movie productions, MTN commercials and Google (Bolo) documentary. She is also the facility and Business manager for TEN Africa co-working space.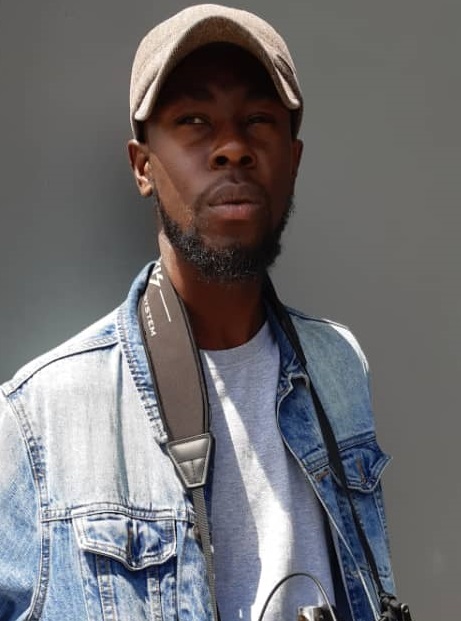 Oputa Chika Emmanuel
cinematographer
Oputa Emmanuel is a young film maker who studied at the National film Institute of Nigeria. There after, he proceeded to major in the art of cinematography where he graduated as the best practical student of cinematography in the year 2018. He has since become a seasoned cinematographer and director of photography. He has worked on film, television dramas, documentaries and television shows such as: 'Assail 2015', 'In the grey', 'Tails of treachery 2016', 'The eulogy ( outstanding cinematography and best film NAFFIS AWARDS 2018)', and many more.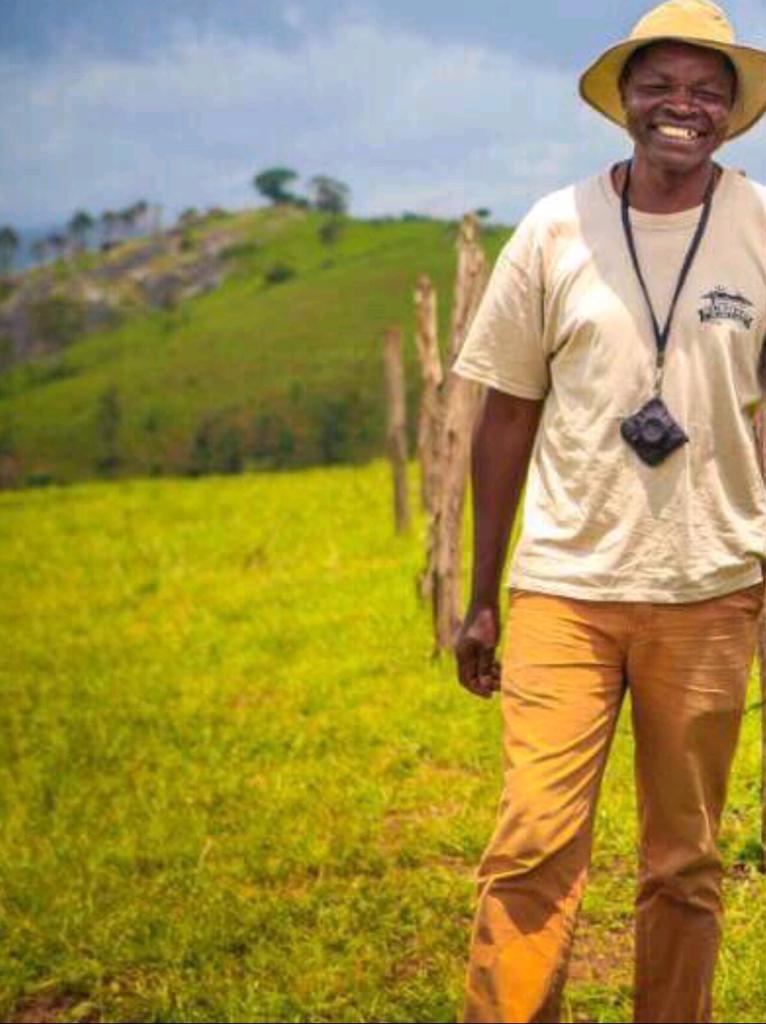 His filmography spans from commercials to movies, documentaries, TV Drama, Reality Shows, as well as across disciplines. He is also known to move comfortably across genres and formats. Some of his credits include: 'The Last King of Scotland', 'Queen of Katwe', 'Blood Diamond', 'Milk Maid, 'Lionheart', 'The Agency (TV Series)', 'The First Grader', 'The Fifth Estate', and commercials such as Coca-cola, Messi 2030, Samsung, Safaricom, Guiness, Tusker, Johnny Walker etc.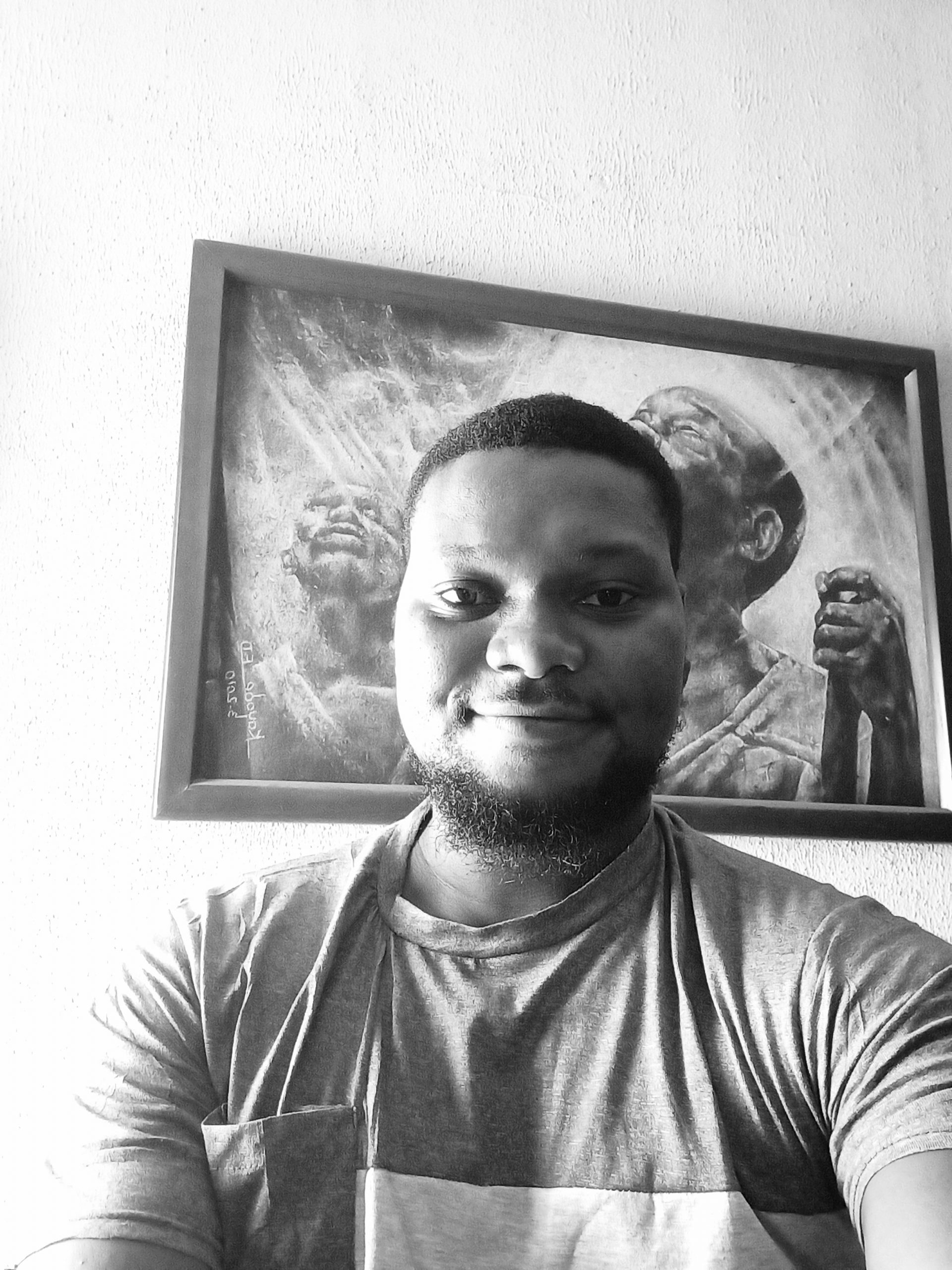 Chukwuebuka Enejere
Lighting Technician
Chukwuebuka Enejere is a Graduate Electronic Engineer of the University of Nigeria. His passion for filmmaking came after interning with Director of Photography – Yinka Edward and Gaffer Francis Wanyadeh on the set of Milk Maid. He has gone on to work on high profile productions such as Adu by Paramount Studios, Eyimofe, MTV Shuga Naija, Orisa a Netflix Original, commercials for MTN, Google, Stanbic IBTC Bank, Hennesy VSOP, Milo, so many music videos and reality TV as lighting technician.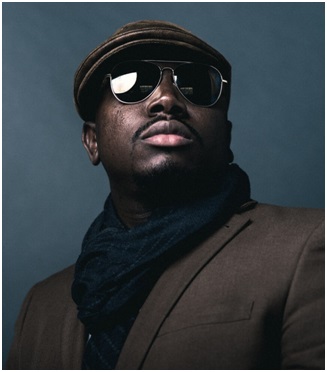 Ogo is an international award winning Film, Television and TV Commercial British-Nigerian Director. He has worked on different Sky TV commercials. To check out his showreel click here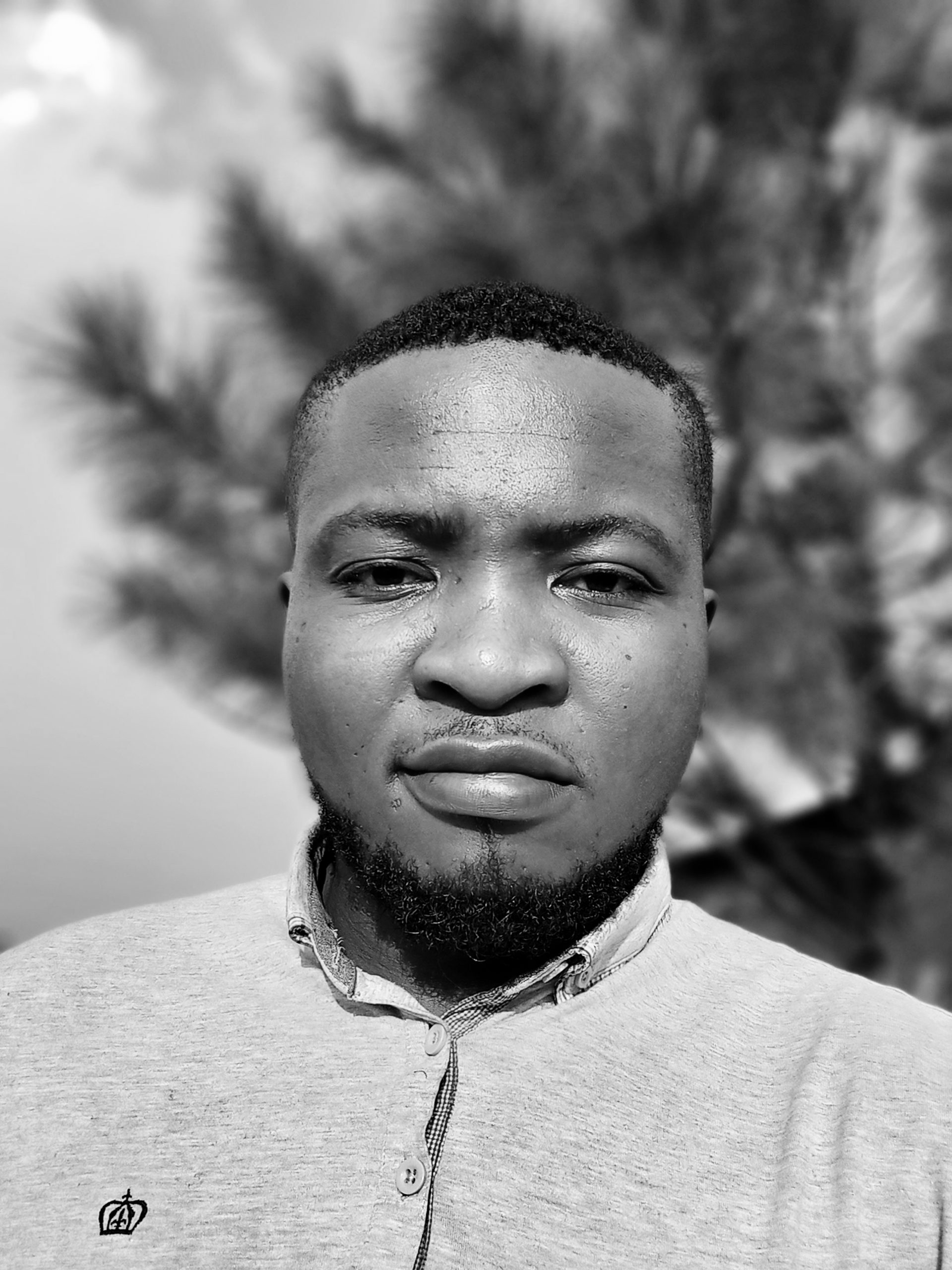 Chike Ajogwu
Social Media Manager
Chike is a graduate of sociology from the Enugu State University of science and technology, a Project Manager, and Marketing strategist with an extensive background in e-commerce, trade,logistics and digital marketing.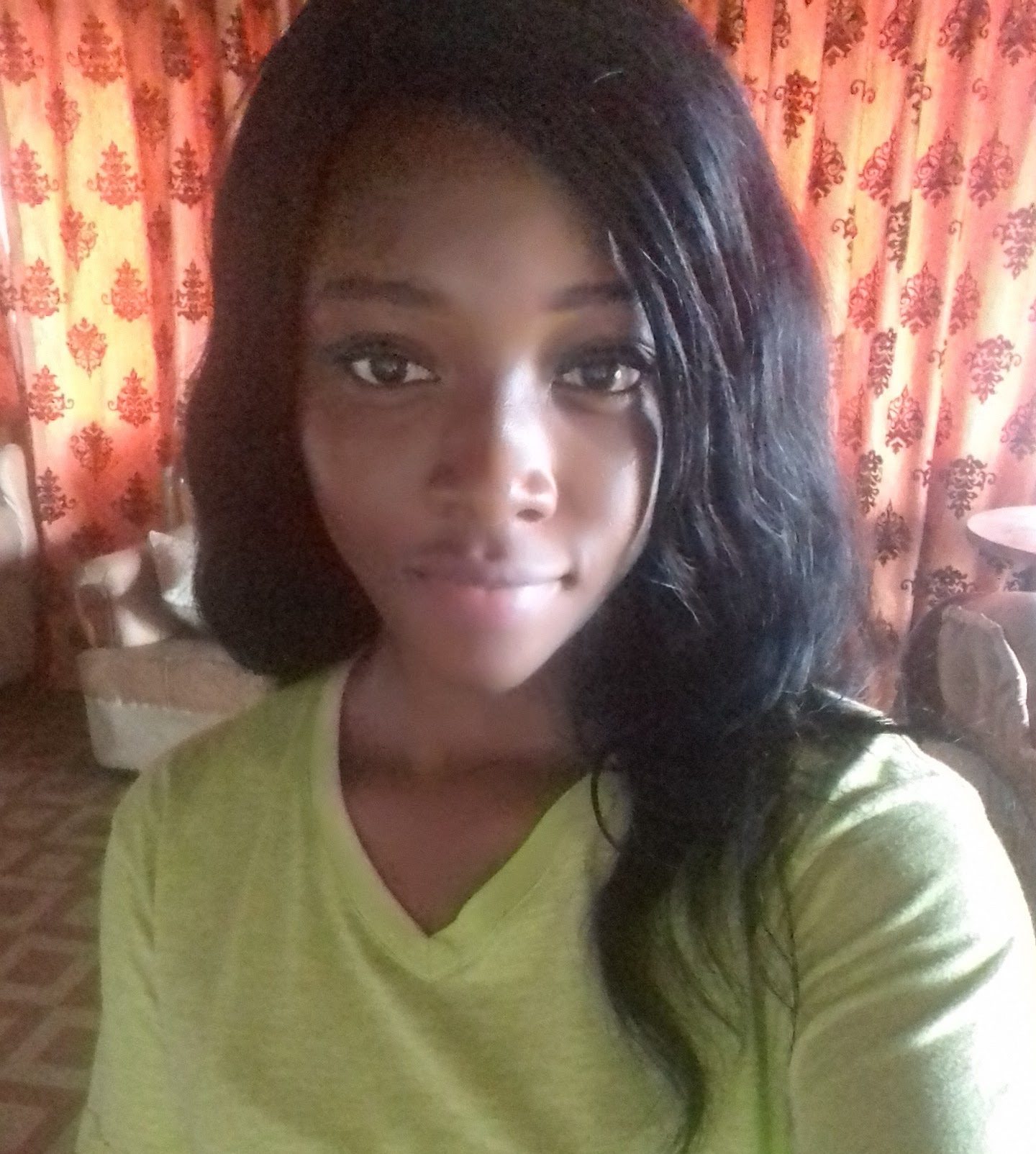 Nneoma is a graduate of Psychology from the Nnamdi Azikiwe University. She developed a passion for for ICT and went ahead to gain proficiency in the field. She is a greatly talented web developer who has built and manages several online platforms for an array of organisations including Afribold Capital LTD. You guessed right, she built this platform too.
Explore the avenues of collaboration and growth that we are open to.